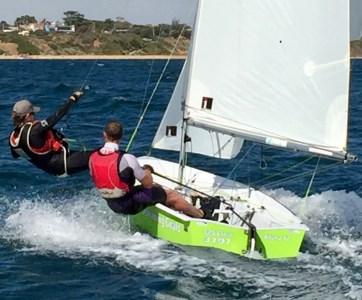 125 Discussion Forum

Boat Available for National?
Hi, myself and Danny from WA would like to do Nationals at Hervey Bay, however the logistics of bringing a boat over are fairly painful so we are wondering whether anyone knows of any boats that may be available to borrow? We both have 10 yrs+ sailing 125s. Thanks!

Return to the Forum List
Add a message to this discussion
Measurer's Forum
Committee's Forum