Kite Work - Victorian 125 Newsletter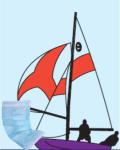 Keep up to date with the happenings in Victoria and Nationally with Kite Work. You can also subscribe and get the newsletter emailed directly to you.
It is always full of news and information and is of interest to all 125'ers. Past issues are also available.