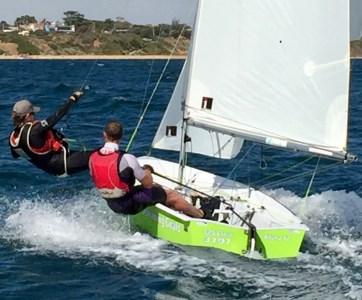 125 Discussion Forum

Bare Hull Shells from FS-125-Mk2 mould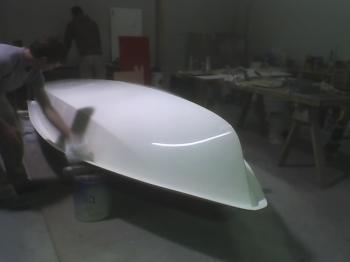 We are offering bare hull shells from our 125-Mk2 mould to encourage home building of 125s. Starting with a hull shell will simplify the building process, save time and ensure a very competitive boat. The internals can be done in either ply or foam, and if done correctly should result in a minimum weight boat. If there is interest from interstate, we could probably nest two or more shells inside each other for more cost effective transport.
Our hull shells come with the 'roll over' gunwale which can be used or cut off to build with timber gunwales if preferred.
There is more detailed info at formulasailcraft.com.au and on the 125 classifieds page.

Return to the Forum List
Add a message to this discussion
Measurer's Forum
Committee's Forum