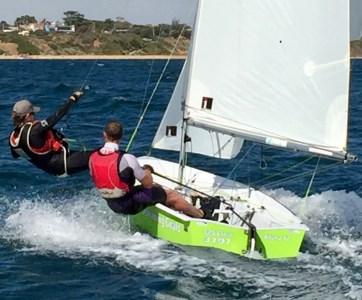 125 Discussion Forum

New old boat
Just bought an old timber 125 to restore. Sail #2429.
Wondering if there is any record. Boat has no name so sails may not be original. Bought in North Queensland.


Re: New old boat
Hi Simon, is there a number engraved on the inside keel line aft of the centrecase, this will be the measured number, from that I will see what I can dig up for you.



Re: New old boat
Thanks for the info. Can't find anything yet but will keep looking.

Return to the Forum List
Add a message to this discussion
Measurer's Forum
Committee's Forum