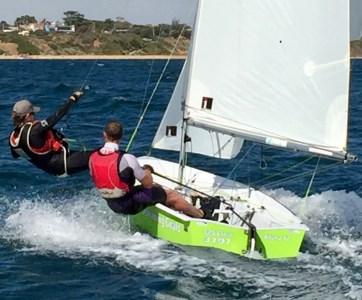 125 Discussion Forum

mould
CAN ANYBODY TELL ME WHAT HAS HAPPENED TO THE MOULDS THAT BOTTERILL HAD AS I WAS TOLD HE HAS RETIRED.NOT SURE IF THIS IS TRUE OR NOT.


Re: mould
i think sly makes em in mordialoc now


Re: mould
Jamie Thomson is currently investigating what has happen to botterill's mould. The mould that Martin sly has at the moment is own by the Vic Cooperative, and is being used by him on a single boat basis. Will give you more details when they come to hand, but the Vic cooperative will be starting again soon.

Return to the Forum List
Add a message to this discussion
Measurer's Forum
Committee's Forum