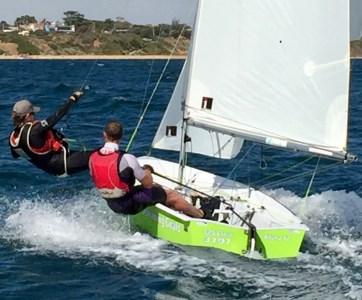 125 Discussion Forum

centre plate tape
What is the best way to put centre plate tape on the bottom of the hull?


Re: centre plate tape
There is a thread discussing "Centreboard Gasket" started on 1 July 2005 that might be relevant. Have a look about 3 pages further into the discussion forum to find it.

Return to the Forum List
Add a message to this discussion
Measurer's Forum
Committee's Forum