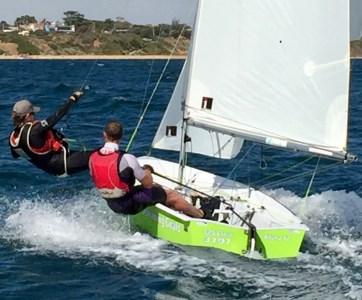 125 Discussion Forum

New Boats
Just out of curiosity, how many people are building new boats in this off season? I am currently building and hope to have it finshed by October!


Re: New Boats
your brother's doing a properly built one also isn't he?


Re: New Boats
We have 3 fibreglass boats being build by the Victorian Co-op. Also at least one new timber boat. One timber boat started 20 years ago but never finished is now being completed by a youth group as a community project.

Return to the Forum List
Add a message to this discussion
Measurer's Forum
Committee's Forum