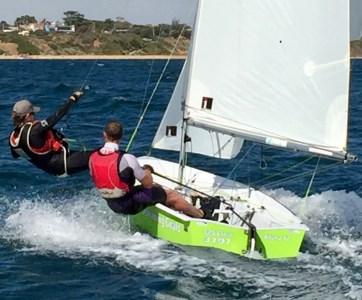 125 Discussion Forum

Tracing boat history
I've just bought a 125 but the seller wasn't able to tell me much about its history. It doesn't have a name and carries a sail the seller claimed had come from a WA boat. It has another mainsail with another number. How do I go about getting a history?


Re: Tracing boat history
The original sail number should be etched in the keel or on a plate on the transom. Once you have this you can ask people on the discussion board.

Return to the Forum List
Add a message to this discussion
Measurer's Forum
Committee's Forum